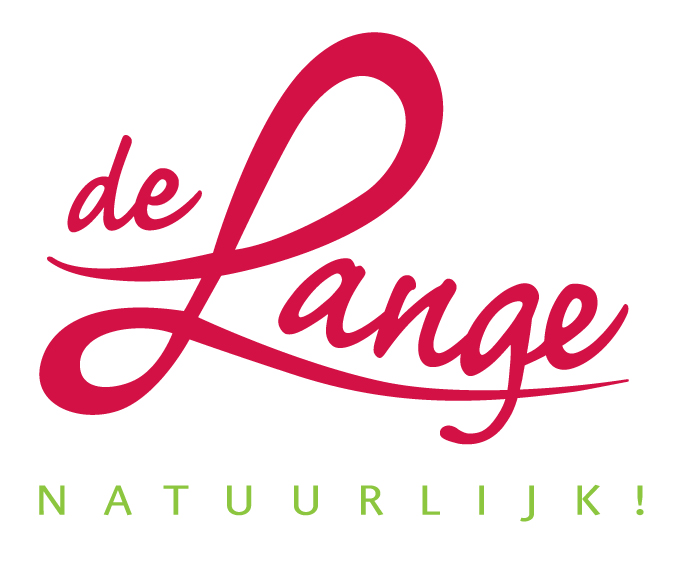 Business enterprise with activities including purchasing/selling essential oils, fatty oils and extracts. For example, they are used for food, cosmetics and chemical applications.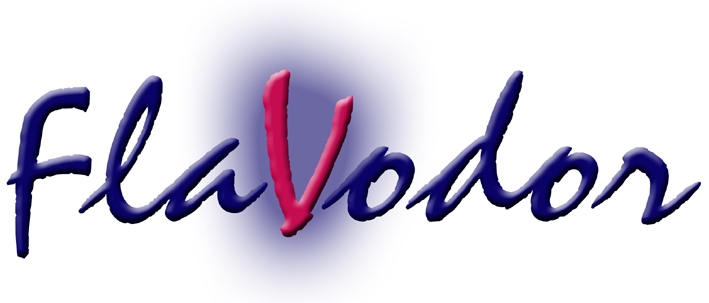 This is a global supplier of perfumes and fragrances.

A joint venture between Alpaca S.A. from Paraguay and De Lange BV. Alpacasa BV produces essential oils in Paraguay, which are distributed worldwide from the Netherlands.

Specialist in private label. For already 80 years, highly successful developers and manufacturers of a wide range of cleaning and maintenance products for various market segments.
Producer of DIY products and natural stone maintenance products for the German market.